Nissan Dominates J.D. Power Rankings on Initial Quality
January 30 2019, Kentville Nissan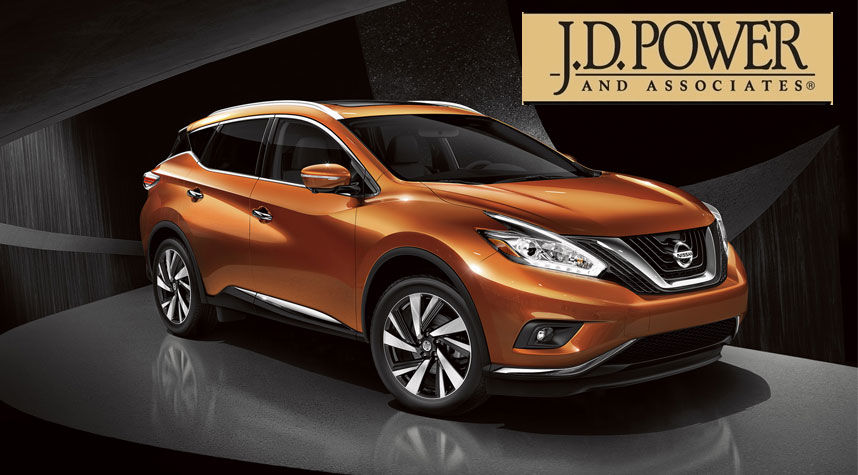 Every year, J.D. Power publishes its best-in-class vehicle rankings in all segments of the industry. This ranking is ultimately a guarantee of quality for a new vehicle and allows consumers to determine which vehicles offer their customers the greatest satisfaction 90 days after purchase.
Nissan Dominates Japanese Automakers When it Comes to Quality
Thus, the vehicles are classified by the number of problems reported by the owners per 100 vehicles. The models are then ranked according to their competition in their respective segments. Three segments this year are dominated by Nissan vehicles, which also have vehicles in the top three in two other segments.
The Nissan Frontier dominated the mid-size pickup segment for the third year in a row, while the Nissan Maxima, with only 57 problems per 100 vehicles, dominated the full-size sedan segment. The Nissan Maxima also achieved the second-best score of any vehicle in the ranking regardless of segment.
Finally, the Nissan Maxima dominated the mid-size sedan segment with a score of 65 problems per 100 vehicles. The Altima finished 6th among all vehicles and also improved its score by 18 points over last year.
The average of Nissan vehicles was 85 problems per 100 vehicles which is better than Toyota, Honda, Mazda and Subaru, among others.
J.D. Power's research proves that the Nissan range will be able to meet consumer needs for quality. If you're looking for a vehicle that won't let you down, come to Kentville Nissan today.