2019 Nissan Rogue
January 30 2019, Kentville Nissan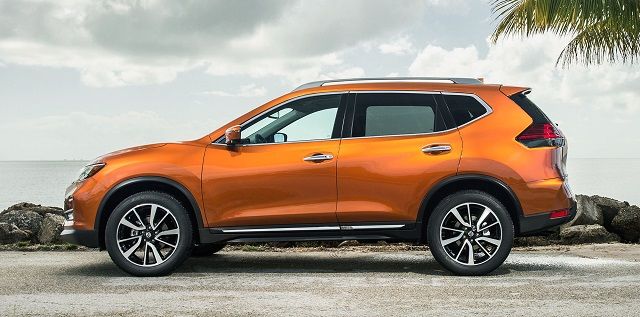 The 2019 Nissan Rogue is the best-selling model in the Nissan lineup, and when we look at everything it has to offer, it's not hard to understand its popularity or explain it.
For 2019, the Nissan Rogue is largely unchanged except for a few differences in equipment. For starters, the Rogue is no longer available with a third row of seats, but these versions weren't very popular so that shouldn't be an issue. If you need to transport more than 5 passengers, why not take a look at the Pathfinder?
Improved Safety in the 2019 Nissan Rogue
As for the Rogue, the engineers decided instead to improve the comfort of the model and its safety.
For starters, the 2019 Nissan Rogue is equipped with Nissan's ProPilot Assist, which debuts for the first time on this model. This system has components of autonomous driving that use the adaptive cruise control and lane departure warning systems to keep the Rogue in the right direction and navigate at the right speed, even if the driver momentarily throws his hands off the steering wheel.
The system only works for a few seconds before inviting the driver to put his hands back on the steering wheel.
The goal of ProPilot Assist is to make driving more comfortable, safer and more enjoyable, whether in the city or on the highway.
Also new for 2019 is the addition of Apple CarPlay and Android Auto, as well as an additional USB port (there are now two). You are more connected than ever in the 2018 Nissan Rogue.
At the design level, both inside and out, the Rogue has not changed much. That said, it is still up to date, there is no doubt.
In terms of power and choice of transmission, the 2019 Nissan Rogue is equipped with a 2.5-liter, 170-horsepower, 2.5-liter engine coupled with a CVT. This engine is as fuel efficient as it is sporty and dynamic on the road.
Come meet us today at Kentville Nissan to learn more about the new 2019 Nissan Rogue!